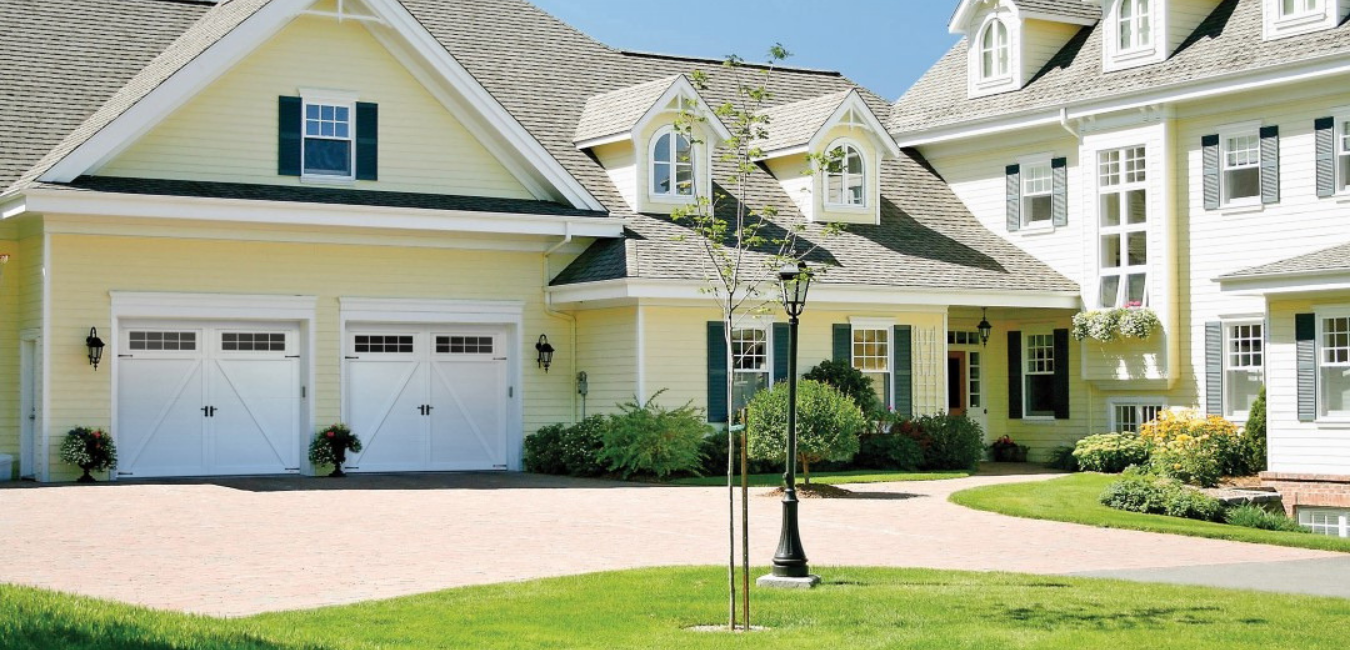 As a homeowner you can encounter several problems, big or small, with your garage door.
As leading experts in the industry, we can help with garage door parts, garage door openers, garage door insulation, garage door weather stripping, and more! If you're needing garage door services in the Ottawa region, we can provide you with a quote for brand new garage door, garage door repairs, and garage door maintenance.
We value our customers and will make sure our service exceeds your expectations.
If you are in the market for a new garage door, we can help you:
Choose the right style

Choose your color

Choose your construction
Send me a quick message about your project ideas and I'll get back to you in no time.
CALL 1 (613) 741-4800
Mon - Fri: 7:30AM - 4:30PM
Email jeff@bpritchardandson.ca