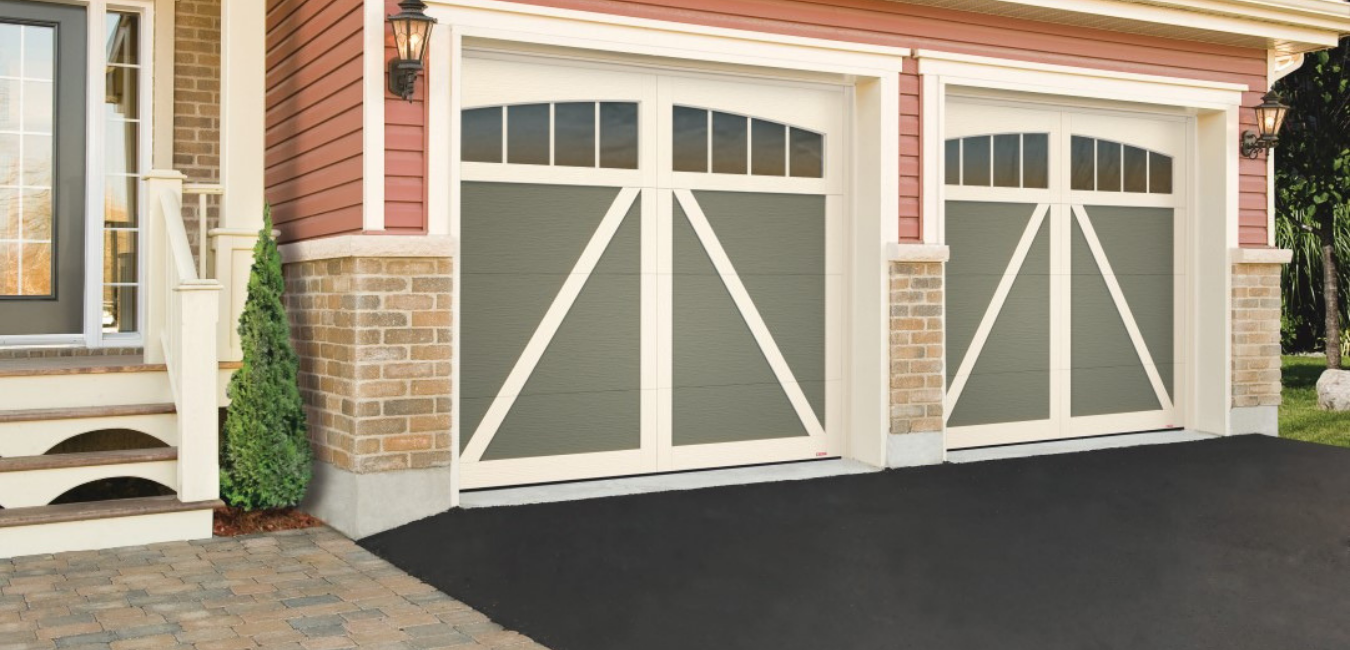 Let us help you with your garage door installation
We have a wide variety of products to suit all your garage door installation needs. We can install a brand new custom designed garage door, install weather stripping, safety and security features for all garage door installations in Ottawa.
All Residential / Commercial Garage doors & Openers:
We offer

garage door installation

services for residential, industrial and commercial business

in Ottawa

Entry / Man Doors with frames:

For all your door hardware needs; weather stripping, door frame repairs, closers, panic bars, and door sweeps.

Dock Levelers, bumpers & seals:

When your levelers, bumpers & seals need to be repaired, you want it fixed promptly as it can cause down time in your productivity. B. Pritchard and Son can provide you with installation, repairs, and upgrades.  

Truck Restraints:

Truck Restraints are designed for safety and reducing the risk of accidents. We can repair your current truck restraints or install new ones.

Safety / Security Bollards:

We will provide you with high quality bollards that can protect work areas, racking and personnel.  The unique design of the bollards can enhance safety in both indoor and outdoor work areas.
Send me a quick message about your project ideas and I'll get back to you in no time.
CALL 1 (613) 741-4800
Mon - Fri: 7:30AM - 4:30PM
Email jeff@bpritchardandson.ca