We're developing strategic partnerships across the community with complementary specialists.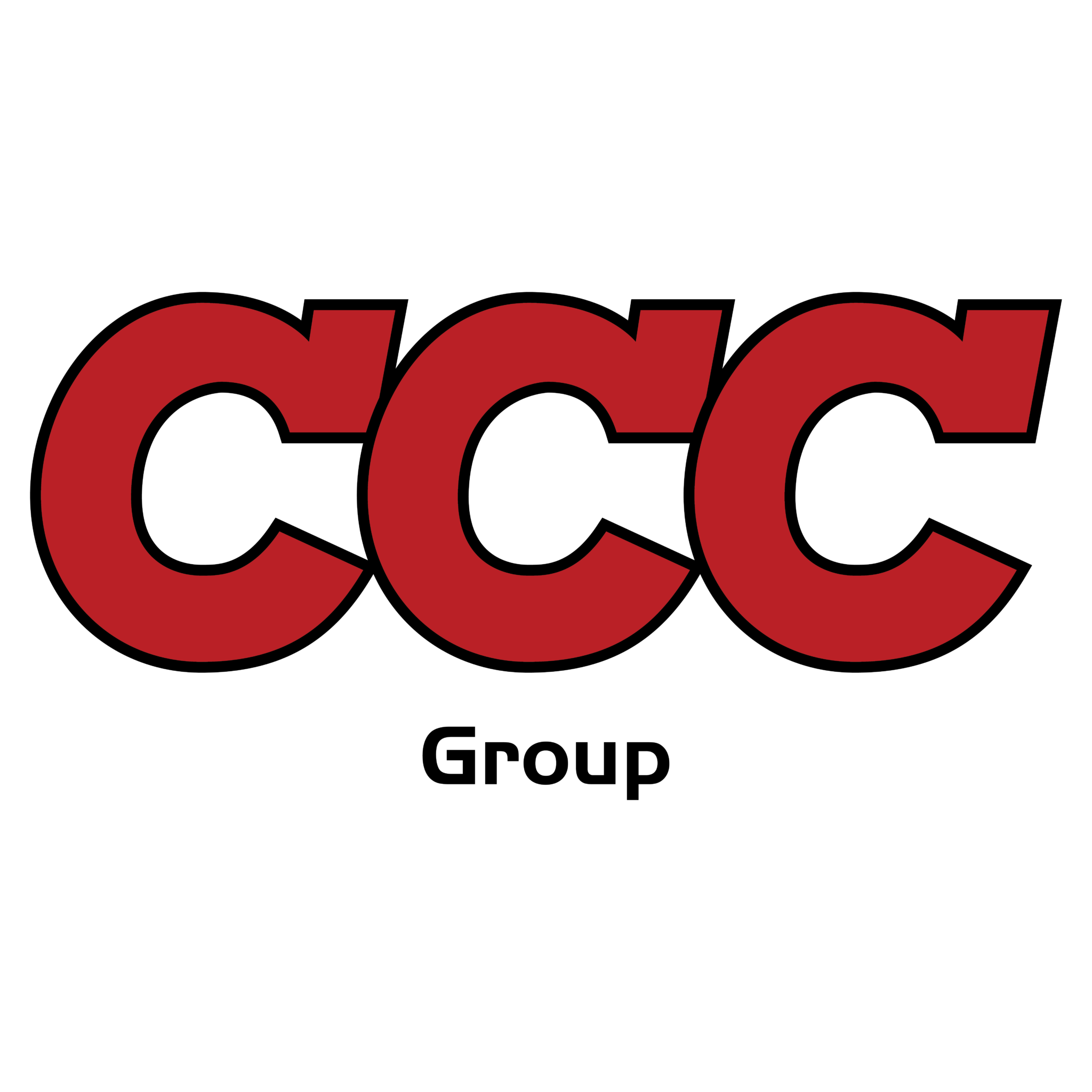 CCC Group is a full-service concrete construction company that provides quality and reliability to all their customers.
How can they help you with your garage? Their concrete demolition services provide cutting and removal for your concrete garage floor in your home, or business. The technology used has many advantages over traditional impact methods, by reducing (or eliminating) vibration, and allowing us to work in more difficult and restricted areas.  After the demolition is done, they'll clean up as well by removing debris. The removal is, after all, as much a part of the job as the demolition itself. 
With over 30 years in the business, CCC Group is a master of its trade and has 3 divisions to cover all concrete solutions:
Capital Cutting and Coring Limited: Whether cutting, drilling or demolishing concrete, they understand what it takes to get the job right, the first time. They can cut to any depth of concrete slab, wall, asphalt & curb, or wire.
CCC Geotechnical & Environmental Drilling: A highly experienced drilling company providing geotechnical and environmental drilling services in both Ontario & Quebec in management and field operations.
Concrete Scanning and Private Utility Locates: Ensuring the most efficient and safest choice for concrete mapping, imaging and utility detection. Is there hydro, conduit, telecommunication in the ground or wall? They will identify what's behind before cutting a hole into it.
CCC Construction: 

CCC Construction is using the most efficient and advanced equipment to help our customers improve productivity on the job site. Our operators control demolition robots remotely, working their way into confined spaces to remove concrete safely.  There is little to no slurry, zero emissions and optimized value for money.

 
Visit their website https://www.cccgroup.ca/ or contact them directly:
info@cccgroup.ca
Tel: (613) 737-5227
Send me a quick message about your project ideas and I'll get back to you in no time.
CALL 1 (613) 741-4800
Mon - Fri: 7:30AM - 4:30PM
Email jeff@bpritchardandson.ca